A Meal for All Generations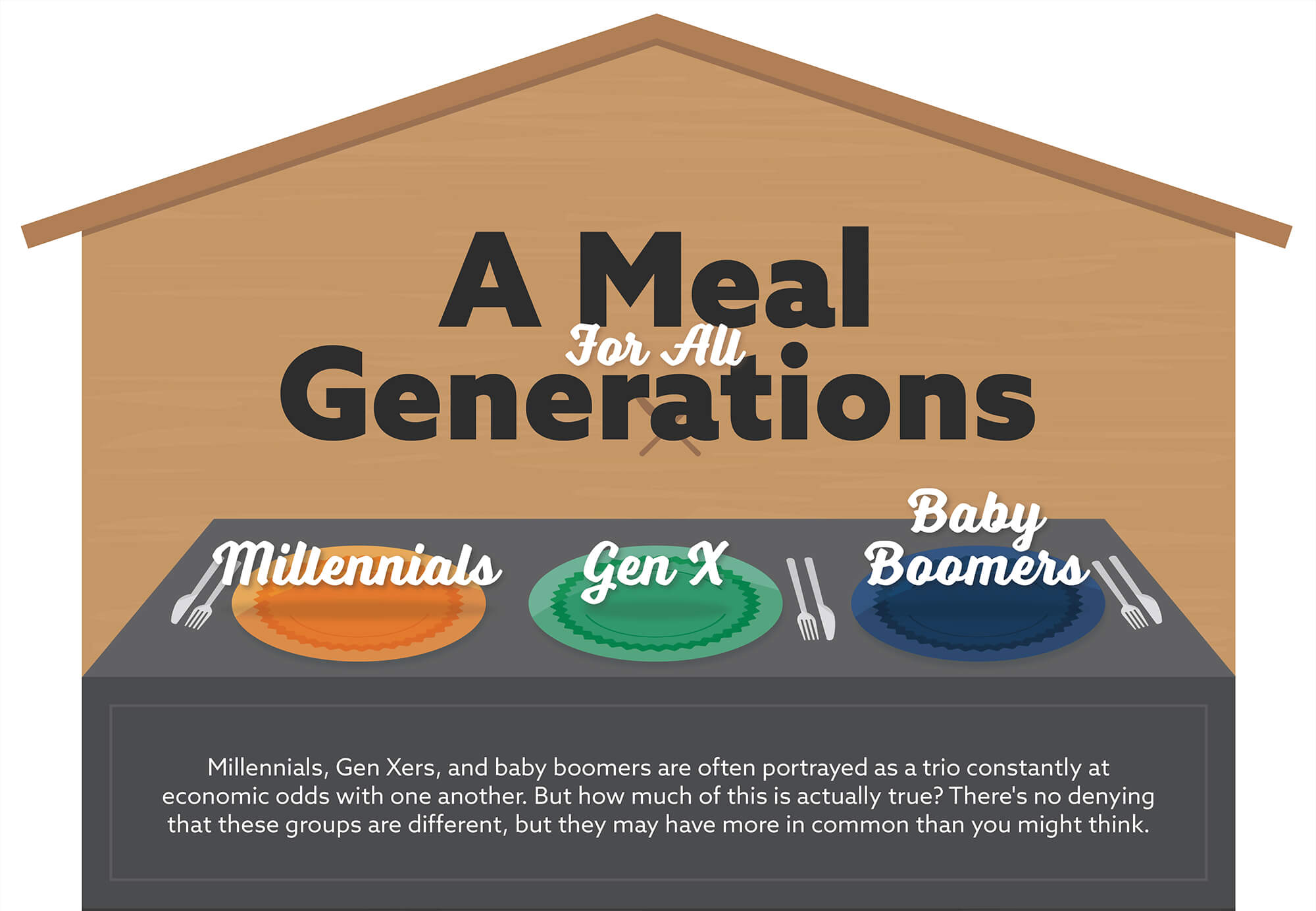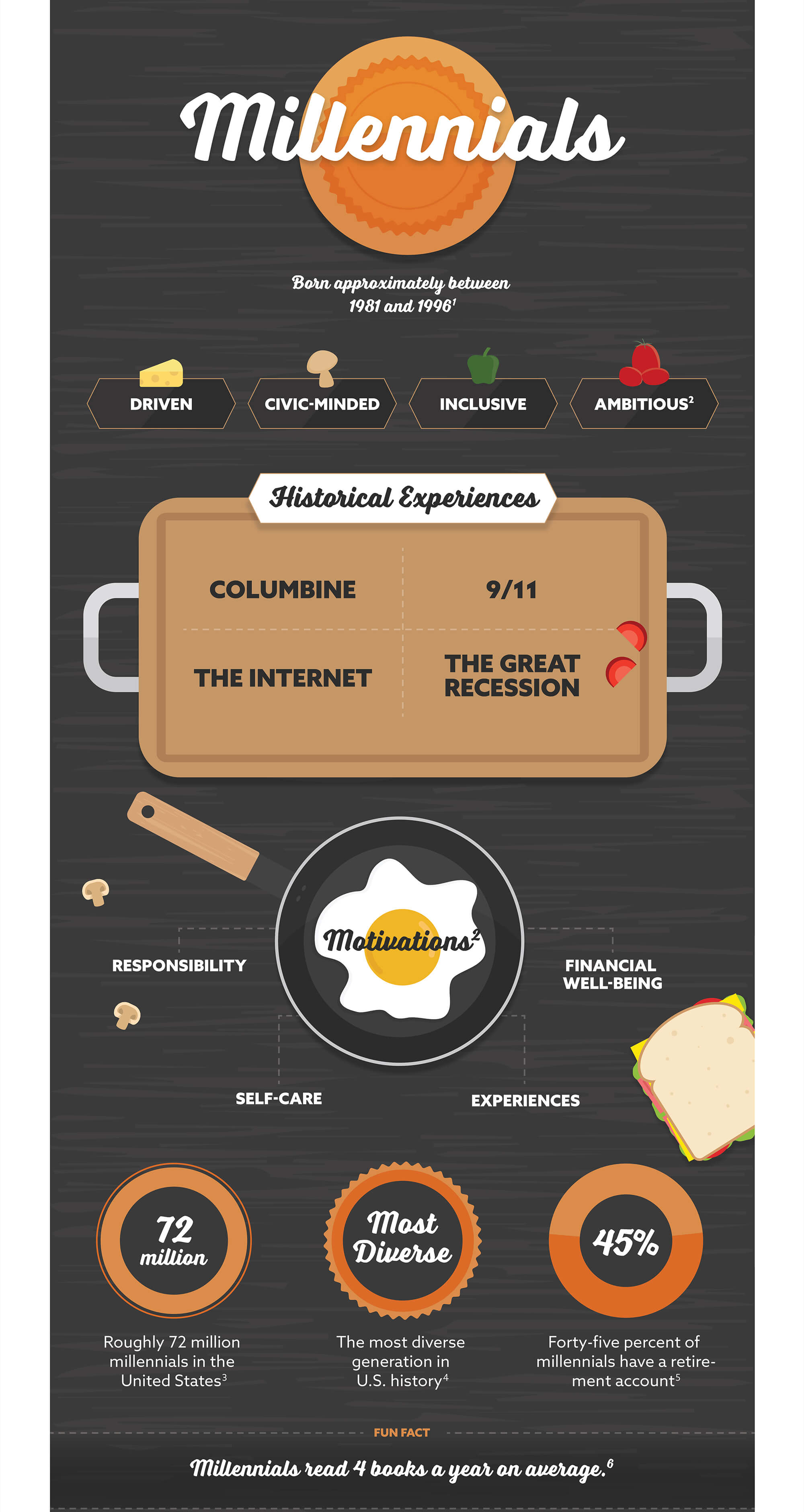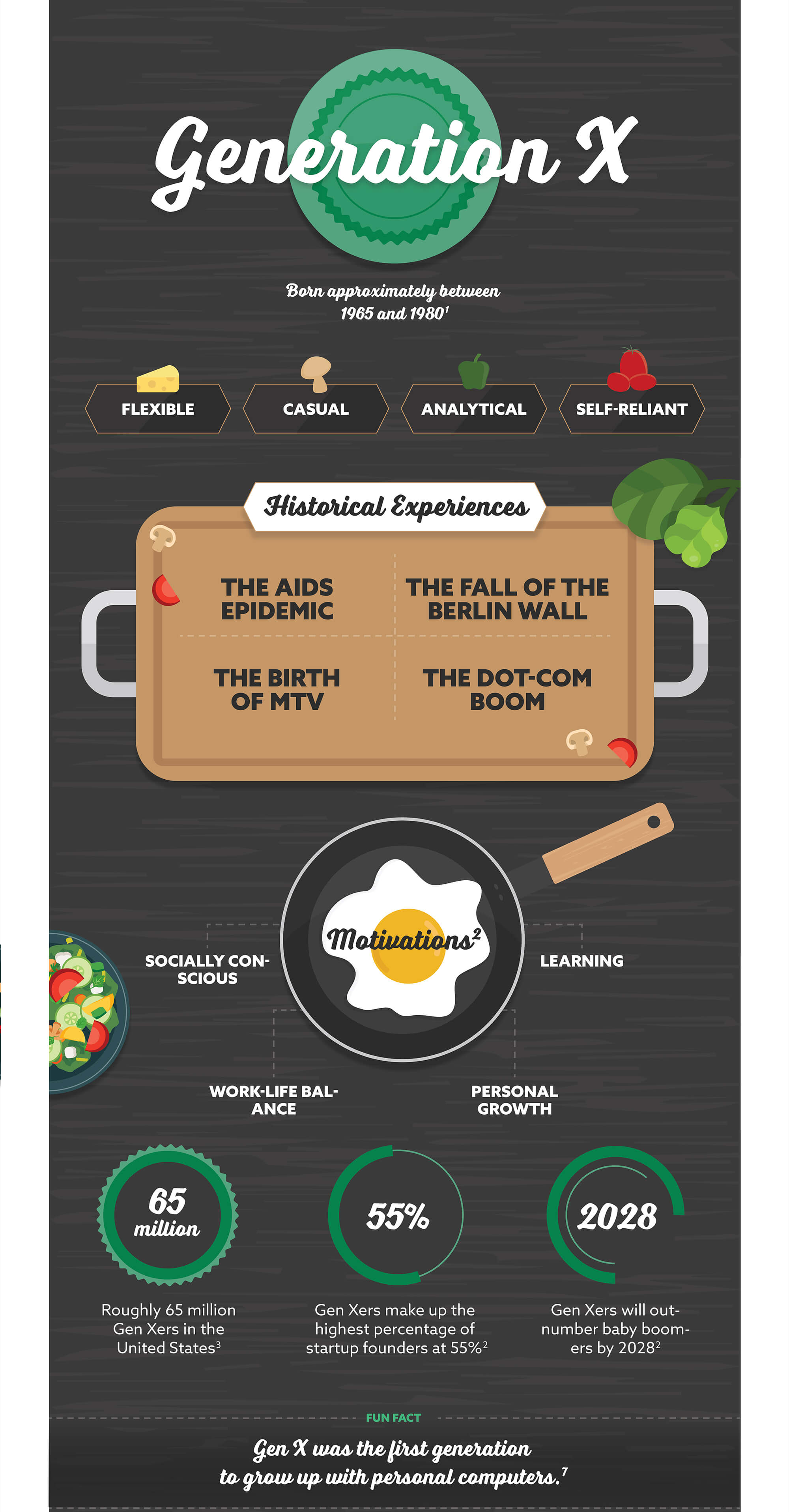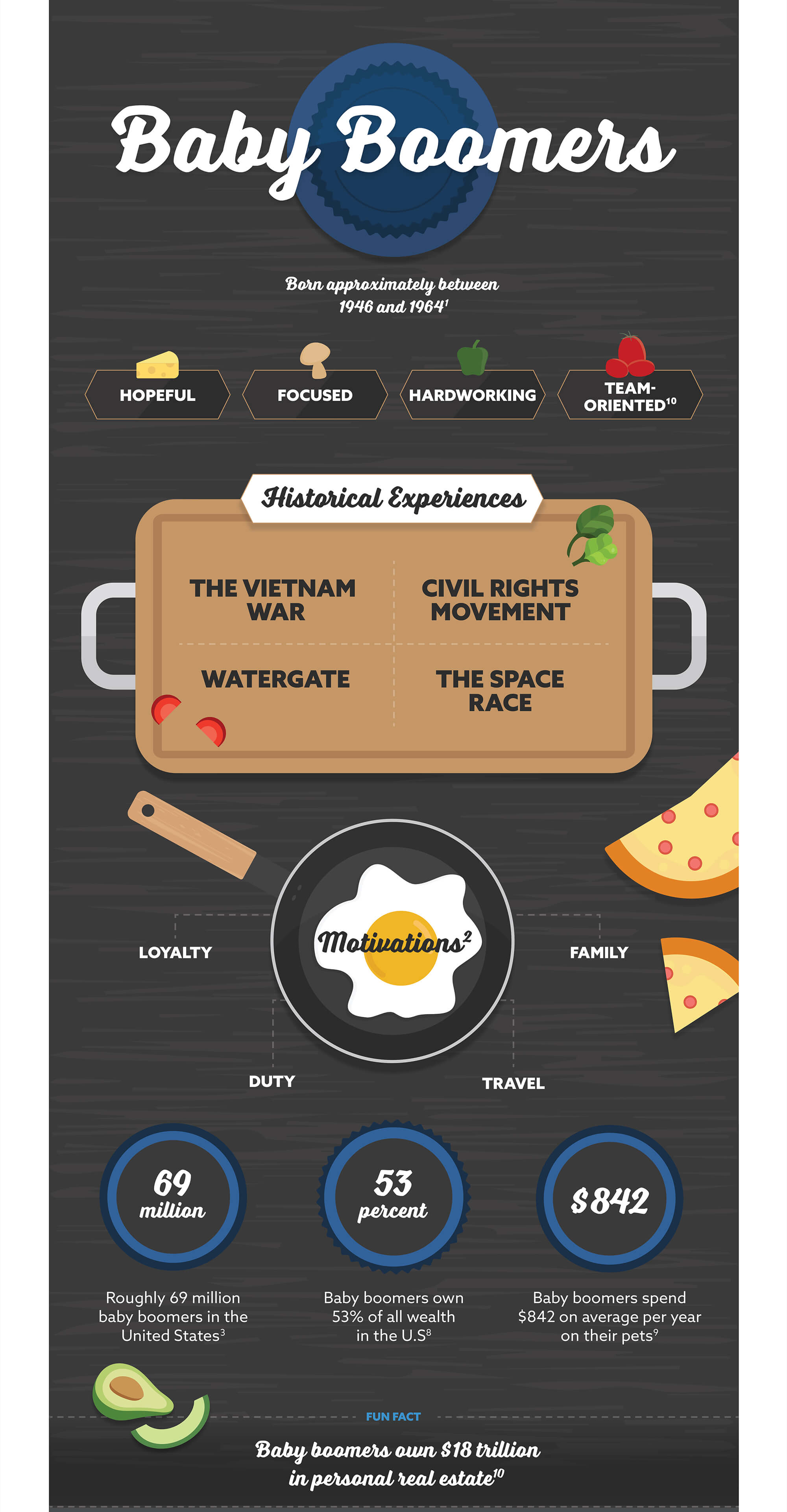 Related Content
Drinking may be a "rite of passage" for teens, but when it occurs in your home you may be held responsible for their actions.
Estimate the potential impact taxes and inflation can have on the purchasing power of an investment.
You might qualify for Medicare if you're under 65-years-old. This article will explain the conditions where you may qualify for Medicare early.