What's My 2023 Tax Bracket?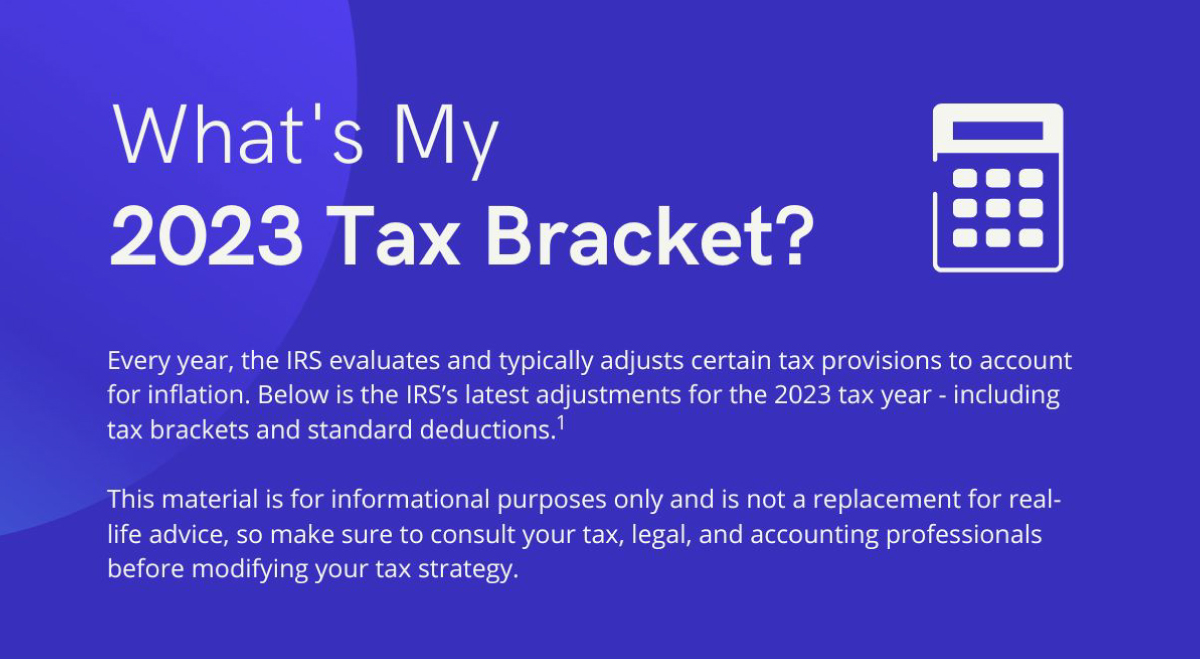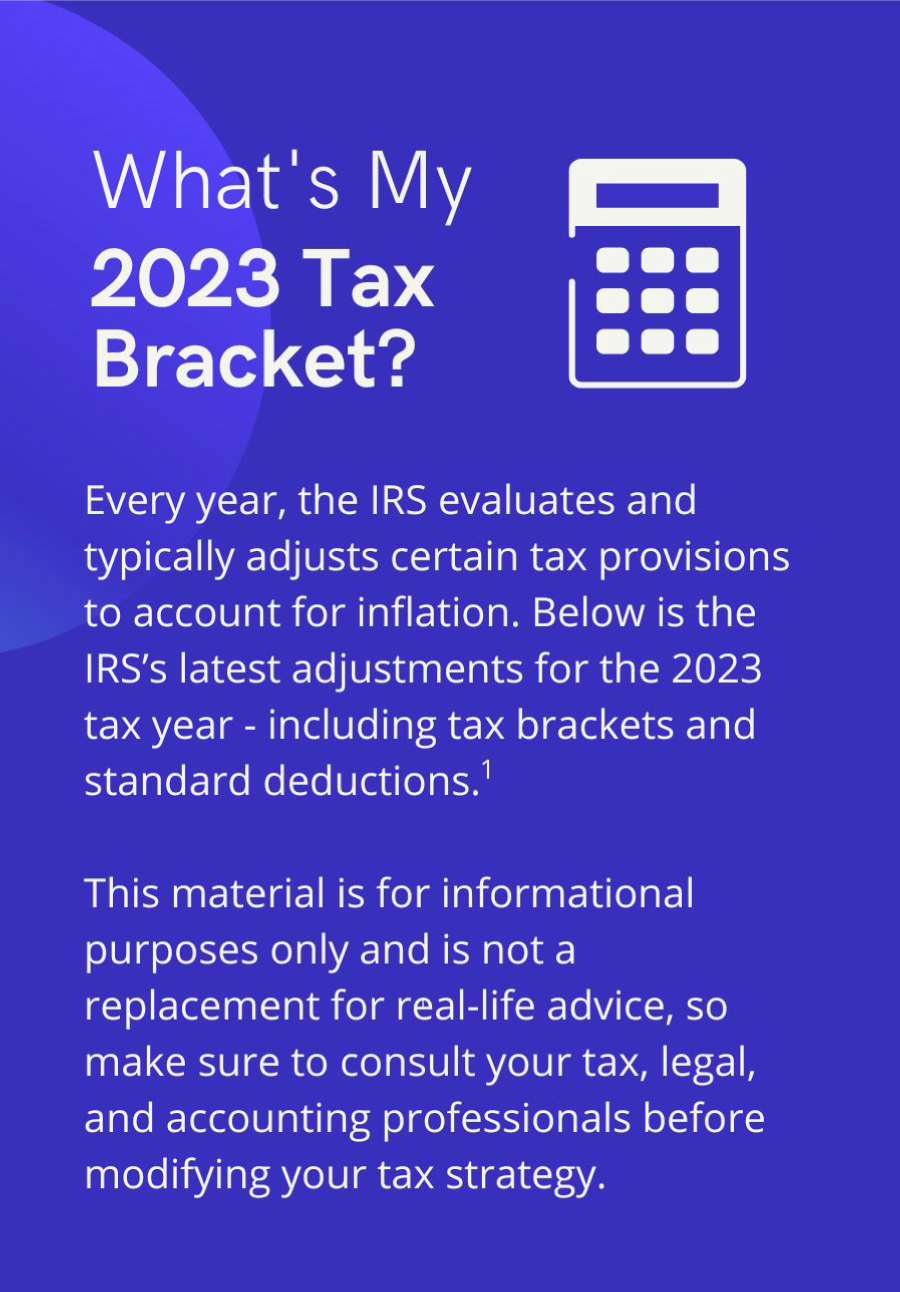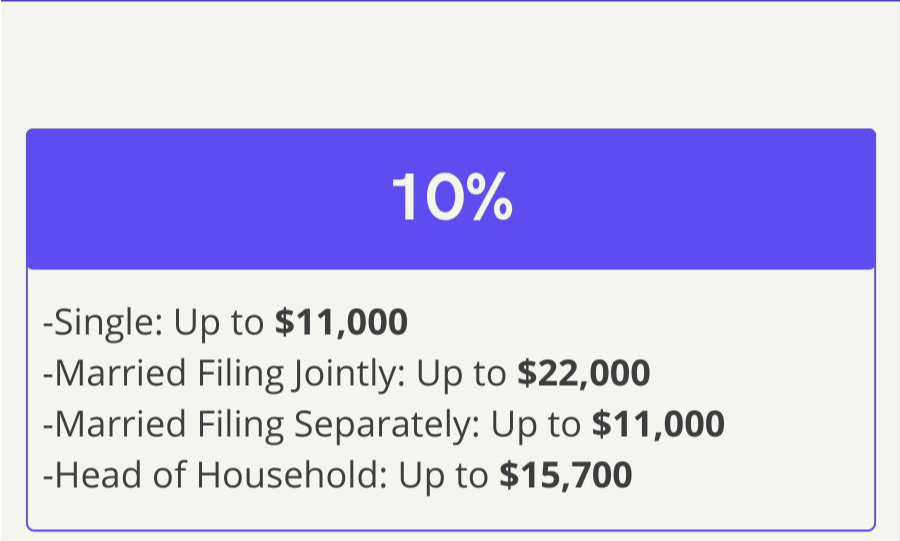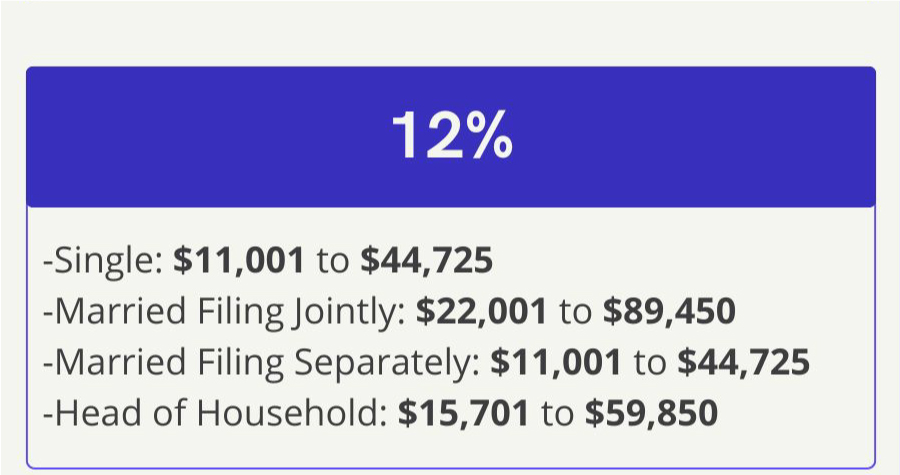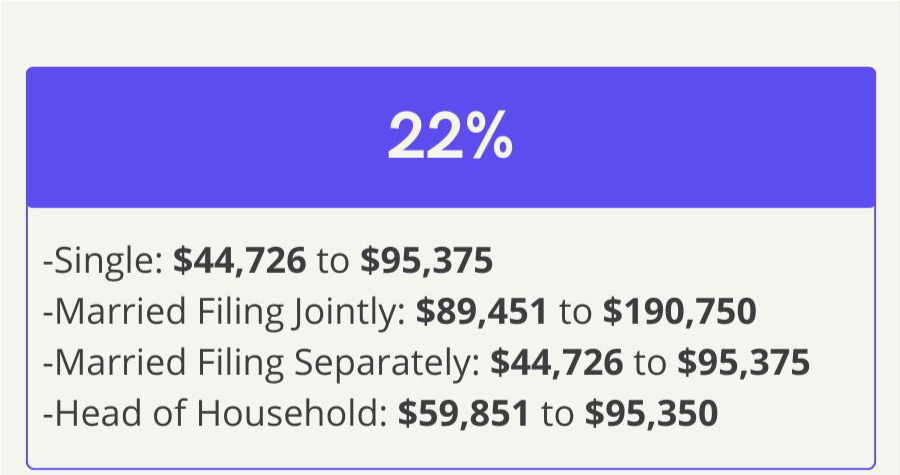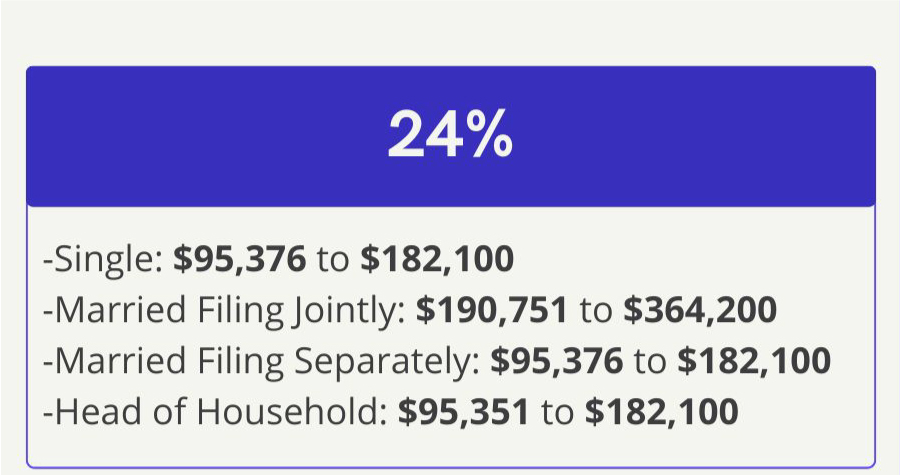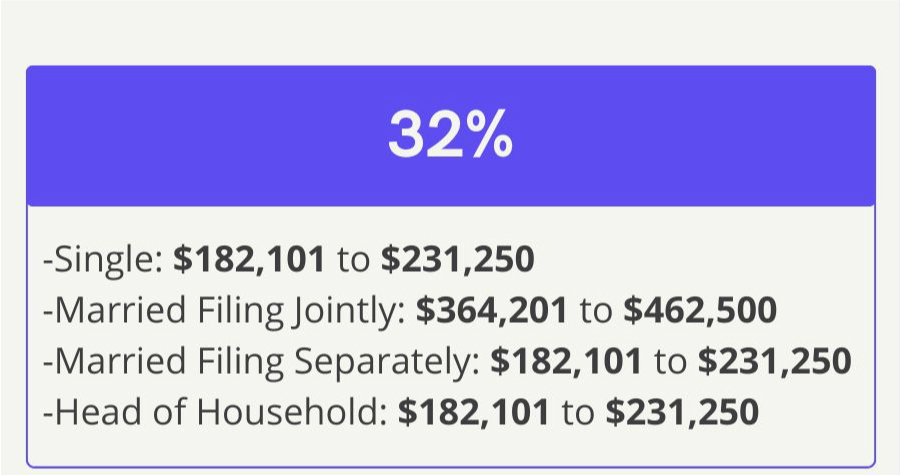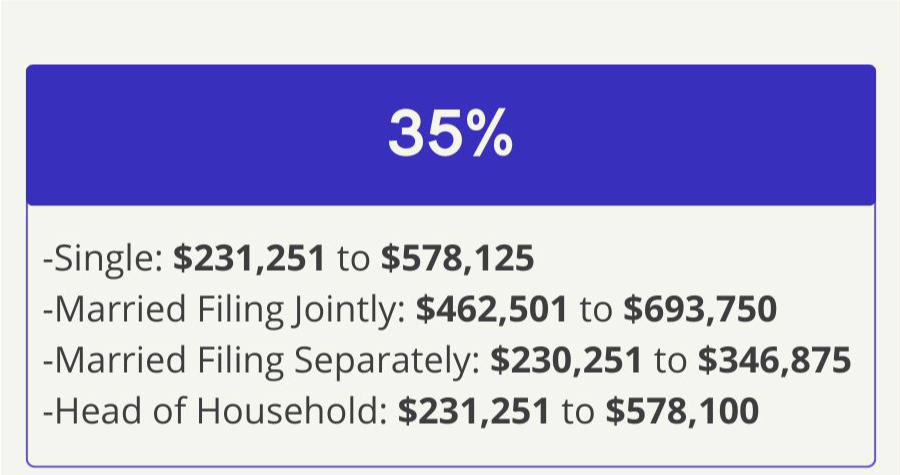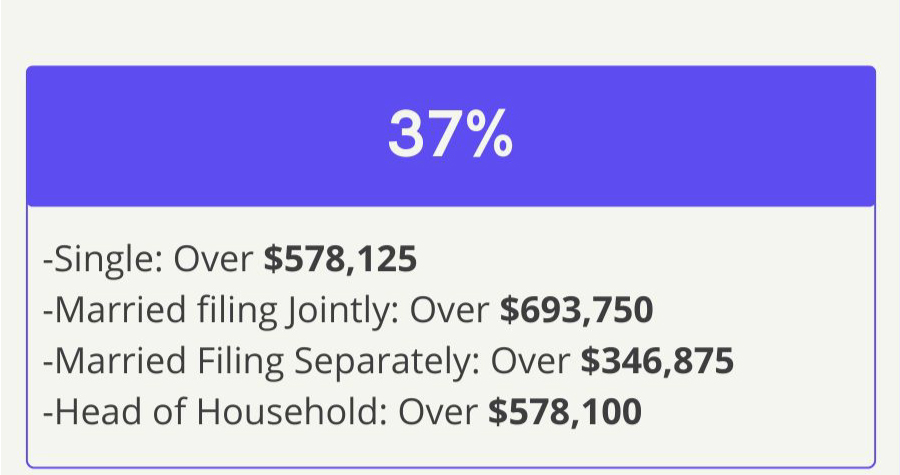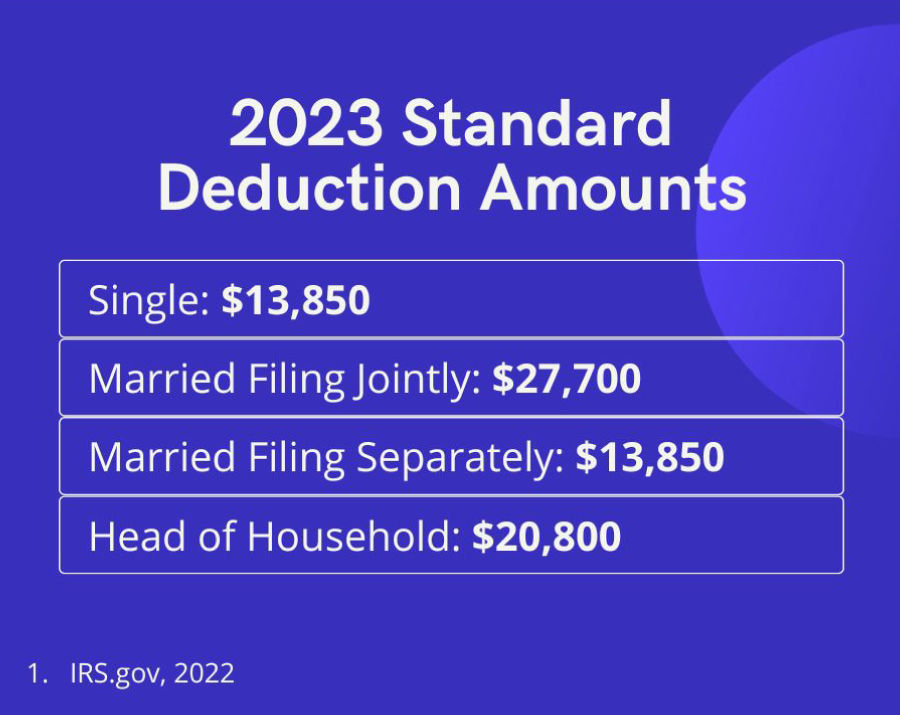 Related Content
Learn about what risk tolerance really means in this helpful and insightful video.
Sound estate management includes creating financial and healthcare documents. Here's an inside look.
Most stock market analysis falls into three broad groups: Fundamental, technical, and sentimental. Here's a look at each.